Search Engine Optimization
Make Every Click Count!!
AlertBox is a full-service Internet marketing firm that works with you to customize the best mix of online marketing — from PPC and email campaigns to SEO-based responsive websites — to provide results that move the needle.
Custom SEO services that fit your unique business needs. Get an analysis, strategy, forecast, project plan, key performance indicators and a timeline.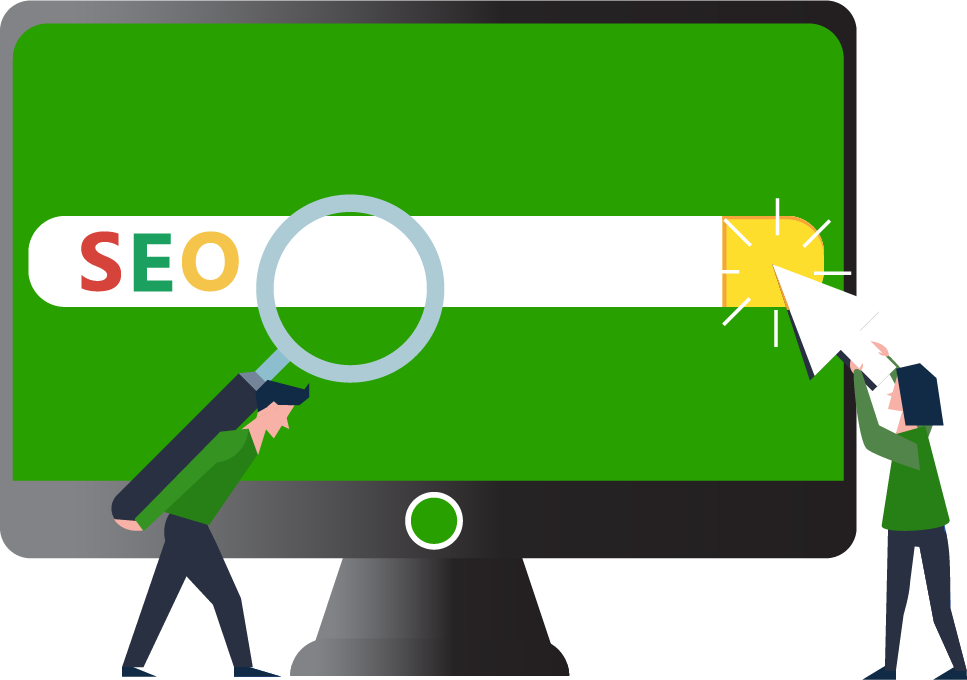 Learn More about AlertBox SEO Services
SEO Presence
By having a high ranking listing in Google and other major search engines, you can drastically increase the number of customers that come to your brick and mortar store.
Ecommerce SEO
Expert-written guide you'll learn everything you need to know about optimizing your ecommerce site, from keyword research to technical SEO to link building.
Content Creation
Content creation is the single most time-consuming responsibility for today's content marketers, and the best way to engage our audience and influence revenue.
How does Our SEO benefit's to increase your sales ?
Keyword Analysis

We identify the keywords that your potential customers use to search in major search engines.

Website Audit

A detailed audit of your website in terms of Design, User Interaction and Quality of content.

Competitor Analysis

Identify major competitors and come up with a strategy to beat the competition.

Off-page quality check

Perform a detailed analysis of the quality of your backlinks.

Tracking

Implement tracking tools like Google Analytics and Google Webmasters to track the progress of SEO.

Off-page Optimization

An effective link building strategy that will get your website quality backlinks.

Search Engine Submission

We submit your website to leading search engines for better visibility .

Content Development

We measure the quality of your content in terms of uniqueness, relevancy and various other Factors.

On-Page Optimization

Optimizations take place to ensure content is being properly indexed, keywords are being picked up...
Process of our Search Engine Optimization
⇰ Keyword Analysis : Analyzing the keywords with a list of potential keyword segments to choose from.
⇰ Keyword Assignment : Assign keywords on your website, as it will be the road map for the entire campaign.
⇰ Code Optimization : Fixing anything that is broken, page titles, meta descriptions and meta keywords.
⇰ On-Site Content : Deliver high-end inbound content marketing, which sends large levels of traffic, social shares and links to the website.
⇰ Internal Link Optimization : Ensure your internal linking structure is architecturally correct.
⇰ Advanced SEO and External Linking : final review of the technical structure of your site and then suggest new forms of search traffic development.